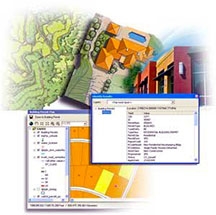 Planning Board
Contact:
Nancy Perry, Clerk
Phone:
(607) 529-3532
Planning Board Schedule
Meetings are scheduled as needed.
The Town of Chemung Planning Board serves at the pleasure of the Town Board. They meet periodically to gather detailed information and insights on a variety of items such as new development initiatives and new local law proposals.
Prior Planning Board minutes are available at the Town office.
Planning Board Members
Sean Joyce
Christine Austin
Mitch Rought
Jerry Sinsabaugh
Jim Lynch