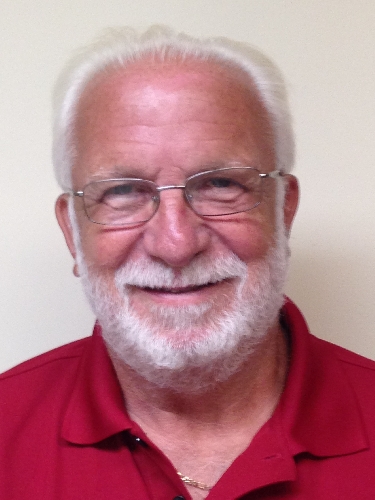 Code Enforcement
Code Enforcement Officer:
 Chris Robinson
Email:
code@townofchemung.com
Telephone:
(607) 529-3532 x3
Fax:
(607) 529-6331
Responsibilities
In the Town and in New York State, the code officer is responsible for enforcement of all local regulations pertaining to local zoning laws. The officer is further obligated to enforce International and New York State Building Codes.
The officer receives and approves all building permits, and performs inspections on building projects. Additionally, the officer is charged performing periodic fire inspections, and with assisting New York State Dept of Environmental Conservation in maintaining and enforcing floodplain regulations.
The Code Enforcement Official oversees and administers the day-to-day operations of the Department and reviews all applications submitted for regulatory applicability to the New York State Building Codes and the Town of Chemung Local Law(s) for the jurisdictional area of the Town of Chemung. The Building/Code Enforcement Officer issues respective Building Permits, Certificates of Occupancy/Use and Compliance Certificates and monitors, inspects, and approves construction phases (footers, foundations, framing, plumbing, occupancy change/use, etc.). Site Plan, Subdivision and Variance Applications are processed through this office.
Hours of Operation
Wednesdays: 11 A.M. to 1:00 P.M., or by appointment
Building Permit Guidlines & Pricing
Building Permit
2021 NYS Swimming Pool Code
Zoning Code 2019 Amended